Search by location. If you can't find what you're looking for, call 1-800-VIVITROL (1-800-848-4876) for help.
No results for ""
Check that you've input the correct location spelling or zip code numbers.
Still can't find what you're looking for? Call 1-800-VIVITROL for help.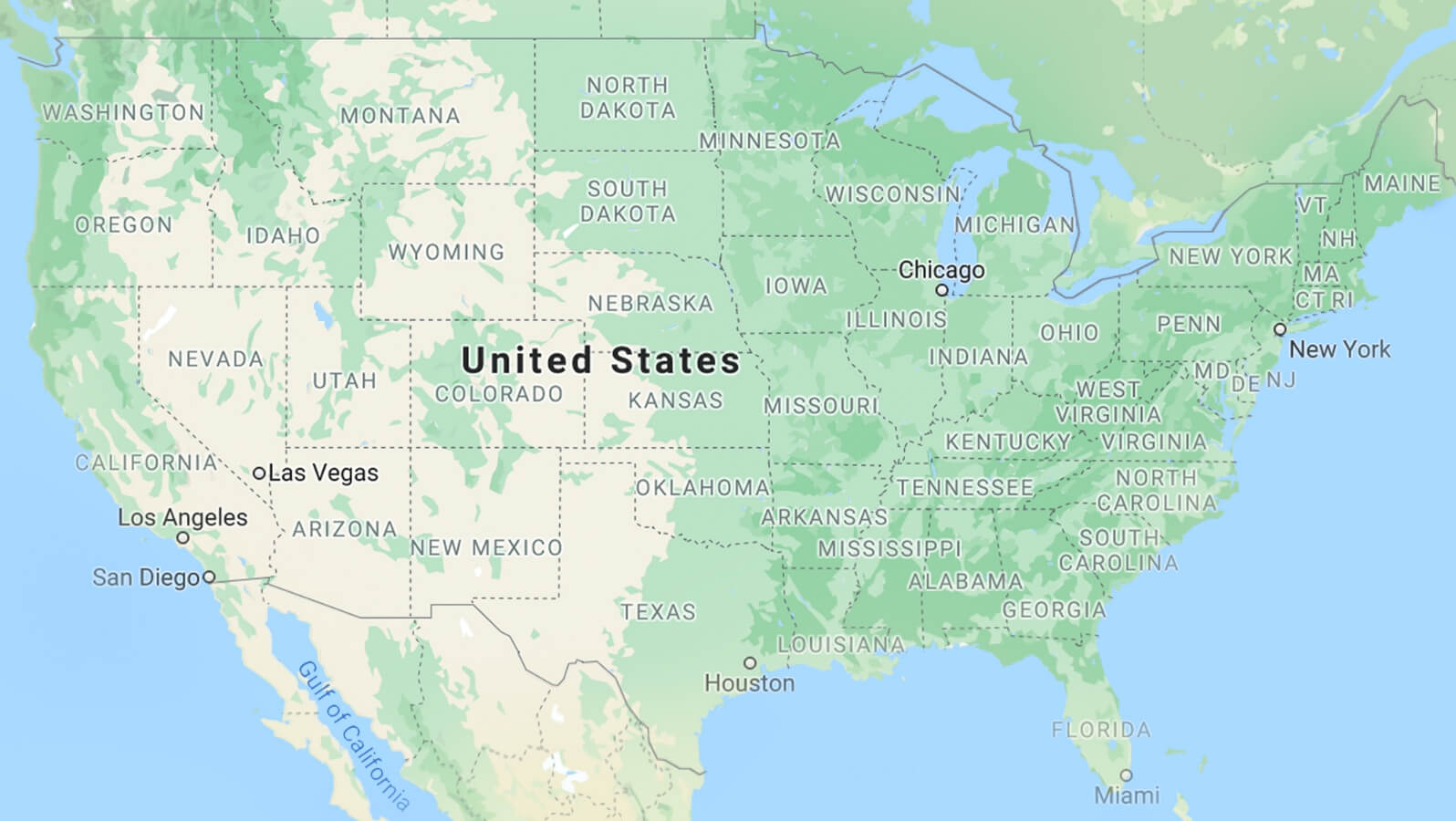 0 provider within 5 miles of
Filter your search results
IMPORTANT: Healthcare provider enrollment and participation in the Provider Locator is voluntary and free of charge and, along with the provider-specific information in the Provider Locator, is based solely on healthcare provider responses. Inclusion in the Provider Locator does not imply a referral, recommendation, or endorsement by Alkermes, Inc. We recommend that you research the credentials, qualifications, and experience of each provider before confirming an appointment. Alkermes shall in no event be liable to you or to anyone for any decision made or action taken by you in the reliance on this information.
---
LEARN ABOUT POSSIBLE SAVINGS ON YOUR VIVITROL PRESCRIPTION
Through the VIVITROL® Co-pay Savings Program, eligible patients can reduce their out-of-pocket costs.*
learn more
---
GETTING YOUR PRESCRIPTION
Resources are available to help you prepare for your VIVITROL injection.
learn more
---
VIVITROL is not right for everyone. There are significant risks from VIVITROL treatment, including risk of opioid overdose, severe reaction at the injection site, sudden opioid withdrawal, liver damage, or hepatitis.
Talk to your healthcare provider about naloxone, a medicine that is available to patients for the emergency treatment of an opioid overdose.
Call 911 or get emergency medical help right away in all cases of known or suspected opioid overdose, even if naloxone is administered.
If you are being treated for alcohol dependence but also use or are addicted to opioid-containing medicines or opioid street drugs, it is important that you tell your healthcare provider before starting VIVITROL to avoid having sudden opioid withdrawal symptoms when you start VIVITROL treatment.
See Important Safety Information.
See Prescribing Information and Medication Guide.